"My son is curious, caring and has a kind heart. Sometimes you don't see this when he is anxious which he often is in academic and other situations where he feels unsure of himself. At Dynamic Connections the program guides work with him to help him learn to help himself, to gain skills that enable him to face challenges and to know that he can face them, solve problems, and come out okay. They do this with compassion, caring, and a sense of humor and fun. Little by little he is making academic gains and personal/social gains as well. It's a journey with ups and downs and I'm glad that Dynamic Connections is there to guide us."
-Erin, parent of Dynamic Connections student
Phone
651-760-3109
Fax
651-770-8151
Email
Address
2495 Maplewood Drive
Suite # 312
Maplewood, MN 55109
Hours
M-F: 8 AM - 6 PM


---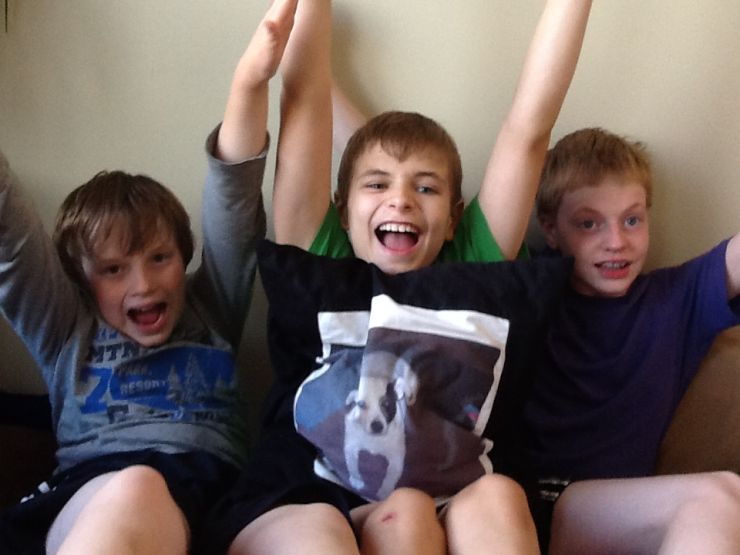 Choosing Us
Dynamic Connections strives for every person to feel competent and confident within themselves, within their relationships, and within the world.